Simplylive Production Suite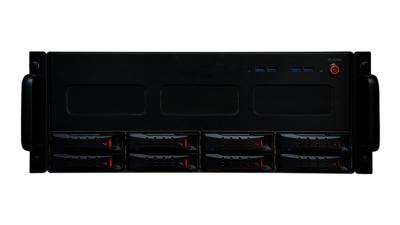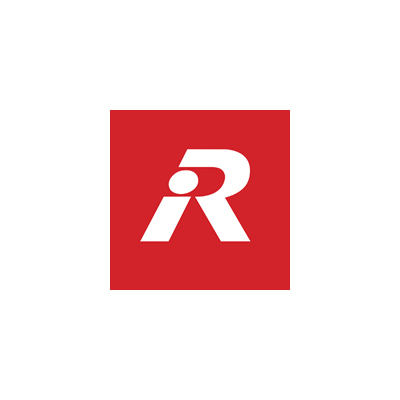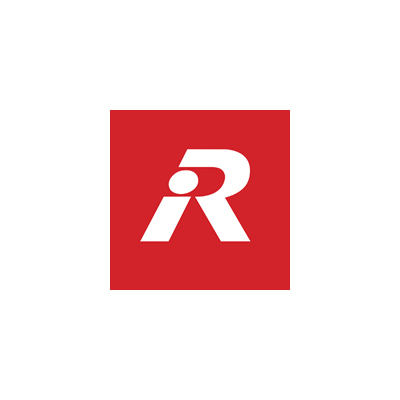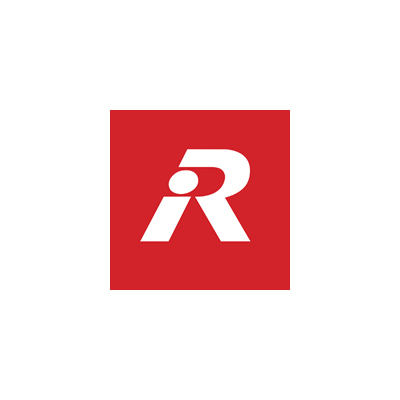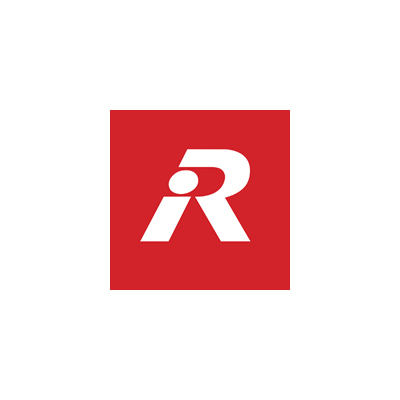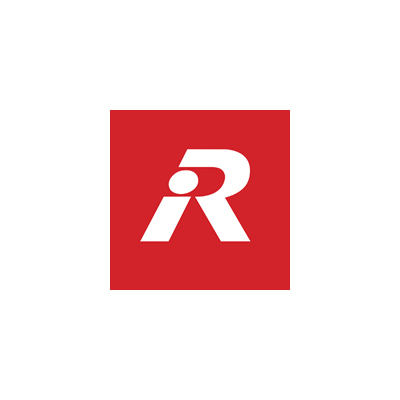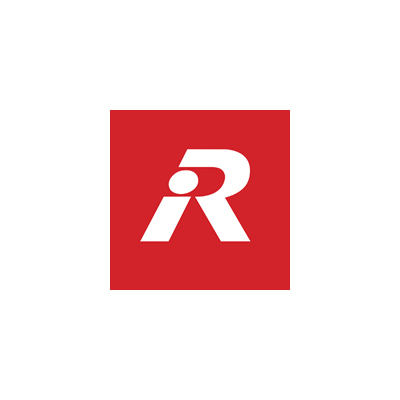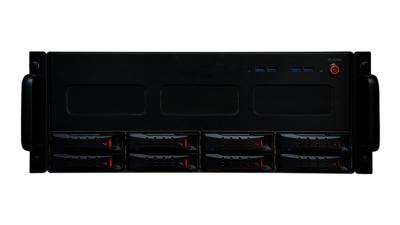 Simplylive Production Suite
Welcome to the Simplylive Production Suite. Multi-camera production, re-imagined.

Simple. Flexible. Reliable. Affordable.

The Simplylive Production Suite is a software-driven live production platform running on a common back end, using rock solid commodity hardware. It is connective to all of today's video formats (SDI, NDI etc), and intrinsically migratable to the IP and cloud universe.

This highly modular solution lets you choose from a range of application layers, tuned to the tasks you need to do – from slow motion replay, master recording, streaming or referee review to an All-in-One production solution that gives you virtually everything you need to create a show. This platform is as flexible as you are: the Simplylive Production Suite lets you add personnel to cover large events — or shrink it to a one-operator show, if needed.
Live switching cameras and video sources, cueing and scrubbing slowmo replays, controlling audio, or adding graphics – using a single touchscreen interface.
Today's new generation of producers understand the need to create more high-quality content for expanding niche markets, but with limited budgets. Whether for sports, news, or live talk programs, the Simplylive Production Suite is their platform of choice.
Simplylive Production Suite Overview