1200 Series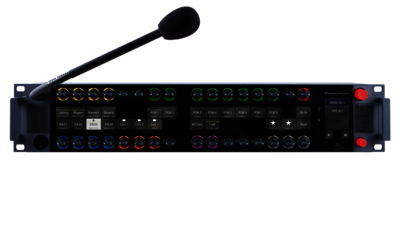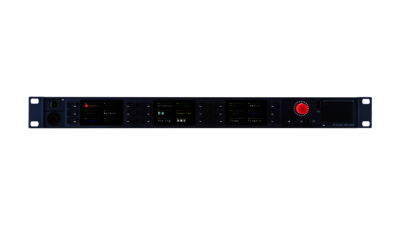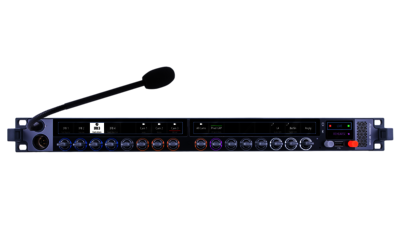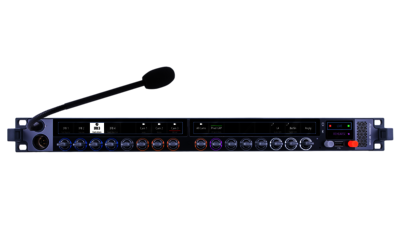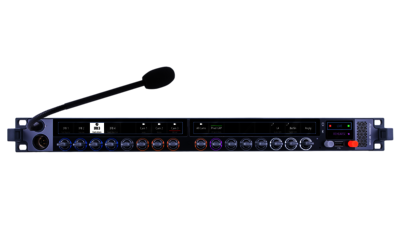 Riedel's next-generation SmartPanels open new perspectives into multifunctional user interfaces.
Building upon the technology that powers Riedel's SmartPanel app-driven user interfaces, the new 1200 Series SmartPanels represent a quantum leap forward in workflow flexibility, power, and connectivity. Featuring multiple full-color multi-touchscreen displays, innovative hybrid lever keys, the ability to leverage apps for multifunctionality, and the ability to easily adapt to the various workflows in use today, these new panels are poised to allow you to work the way you always have while opening up entirely new workflow possibilities.
Completely new from the ground up, the 1200 Series SmartPanels are Riedel's smartest panels yet! The SmartPanel concept decouples the panel's capabilities from its hardware and turns it into a generic device on which customers can install different apps to enable different capabilities. With a Riedel SmartPanel, you not only get what the panel is capable of today – but also what it will be capable of in the future.
Hardware
RSP-1232HL
App-defined hardware: one hardware, multiple applications
32 innovative hybrid-lever keys with integrated rotary encoder
High resolution touch screen displays and RGB LED rings
2 lines key label text plus individual icons and group colors
Supports varied workflows ("Talk/Listen" and "Talk/Mute")
SMPTE-2110-30&31 (AES67)​
NMOS IS-04 & IS-05 Connection Management​
SMPTE 2022-7 (seamless redundancy) capable​
Stereo full-range speakers
RSP-1216HL
App-defined hardware: one hardware, multiple applications
16 innovative hybrid-lever keys with integrated rotary encoder
High resolution touch screen displays and RGB LED rings
2 lines key label text plus individual icons and group colors
Supports varied workflows ("Talk/Listen" and "Talk/Mute")
SMPTE-2110-30&31 (AES67)​
NMOS IS-04 & IS-05 Connection Management​
SMPTE 2022-7 (seamless redundancy) capable​
Full-range speaker
ESP-1216HL
Expansion SmartPanel for RSP-1232HL or RSP-1216HL
16 innovative hybrid-lever keys with integrated rotary encoder
High resolution touch screen displays and RGB LED rings
2 lines key label text plus individual icons and group colors
Soft App Mixed mode (Use ESP-1216HL for Intercom while operate other Apps on RSP)
Up to 6 ESP-1216HL can be cascaded