Replay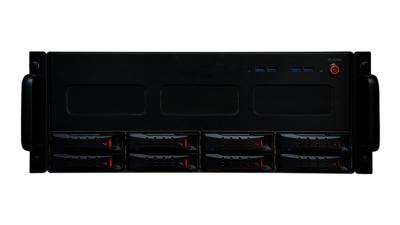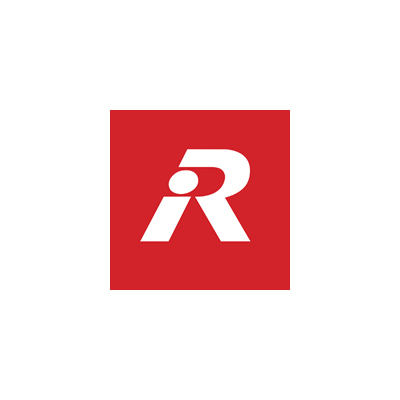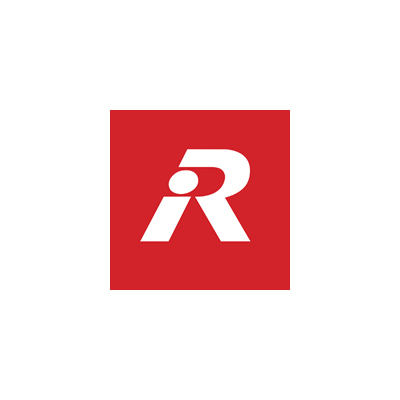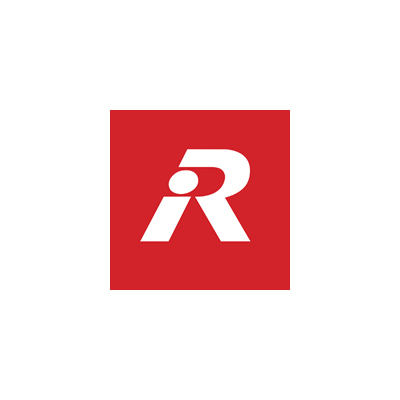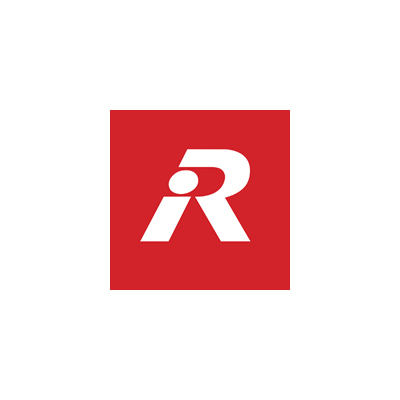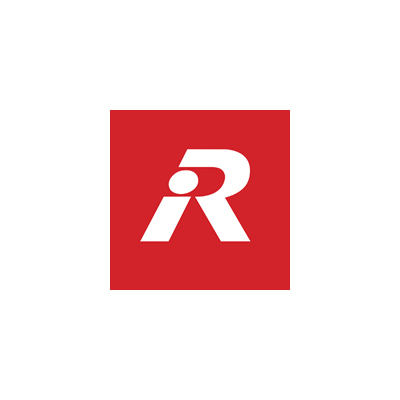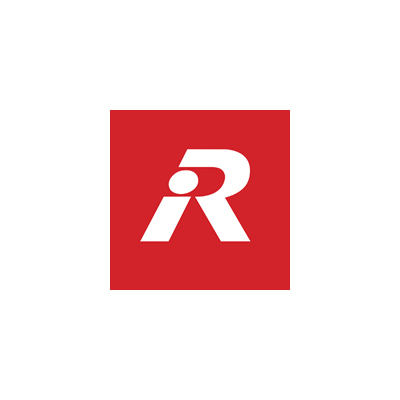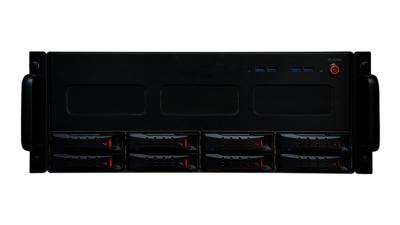 Ultra Intuitive and Scalable Replay

ViBox Slomo is most intuitive and scalable replay system on the market. The system is designed for high quality live sports productions of any size.

How many cameras does your production have? Four in HD? How about 12 cameras or six at 4K? We let you do it all. For larger productions, ViBox Slomo can scale up to dozens of HD cameras across a network of ViBox SloMo servers fed to multiple UIs. With all that choice, operators can decide the camera layouts they need.

ViBox Slomo is also designed for the way operators want to work. Some may prefer the familiar SloMo remote control with an intuitive button layout and a jog wheel. Others love working with our touch-screen UI with its easy-to-access controls and great feeling scroll pad. And some operators want to work with both at the same time… ViBox Slomo does it all.
Intuitive. Reliable. Scalable. Your replay operators will love working with ViBox SloMo and your directors will love the way it looks.
ViBox SloMo 8 User Interface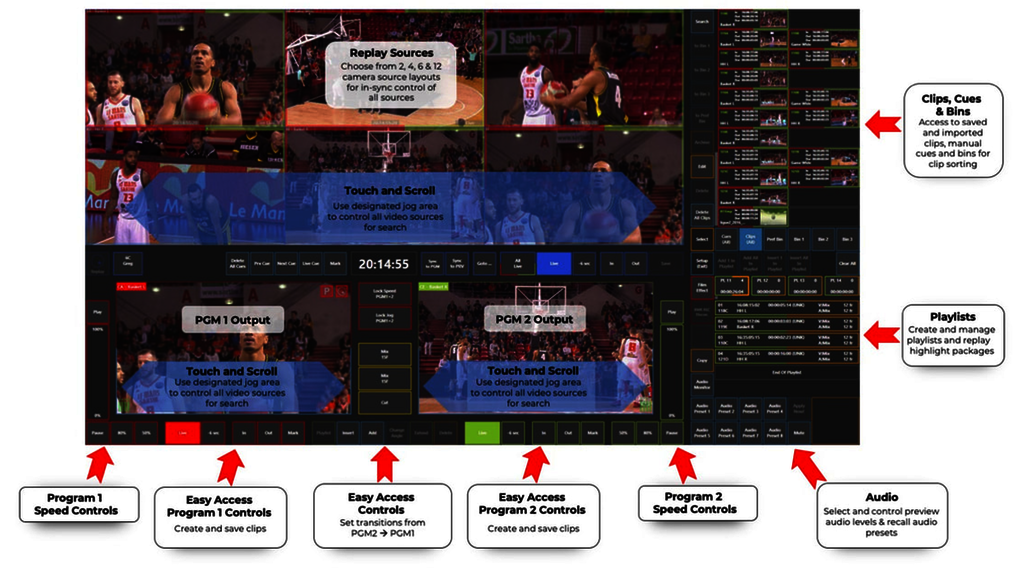 Benefits
Tell the best stories quickly with our ultra-intuitive interface - it's not just the fact that it's a touch screen UI – it's the total feel of the interface, the smooth jog, the frame accurate search, the buttons…
More power at your fingertips. While most replay systems allow you to view and work with multiple camera angles in-sync, only the ViBox SloMo application lets you do multiple simultaneous operations with synced cameras at the same time. The result is your ability to quickly provide more review options to your director…and your viewers.
A happy SloMo Operator means a terrific program – While some operators are going to want to use the touch screen only, others prefer a more traditional replay SloMo remote. Some want to work in a hybrid mode – with touch and remote at the same time. With ViBox SloMo, people can do all of the above – and simply work the way they want.
Work with as many angles as your budget allows – No matter how big or small your productions need to be, ViBox SloMo has you covered. If you have a tight budget, you can work with just 3 cameras on a ViBox Mini server. If you need to get big...you can network multiple ViBox Servers together and provide your operator with dozens of camera inputs to choose from.
Get more from just one replay system - Sometimes just one SloMo operator isn't enough. You need one doing replay for the in-game feed, one prepping highlights for the half-time show and the roll outs. With just one ViBox SloMo system, you can do it all with multiple users...using the same footage at the same time.
Reduce your production costs with ViBox Remote Production – With a ViBox SloMo system you are able to locate your server with the cameras at the venue, but have your operators run the touch-screens at your "home" production center or wherever there's a reliable connection.
ViBox SloMo System Choices
Multi-Server Multi-User Workflow