Video Review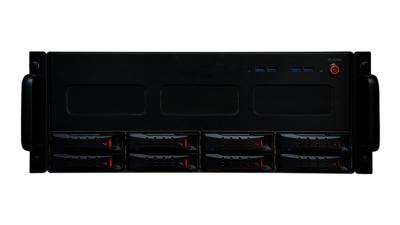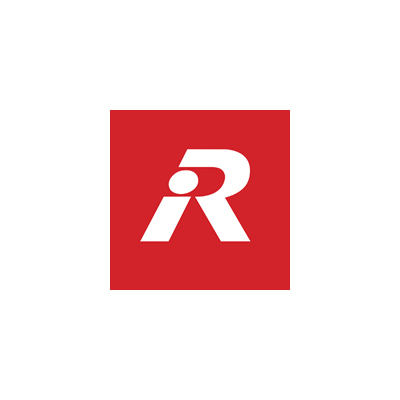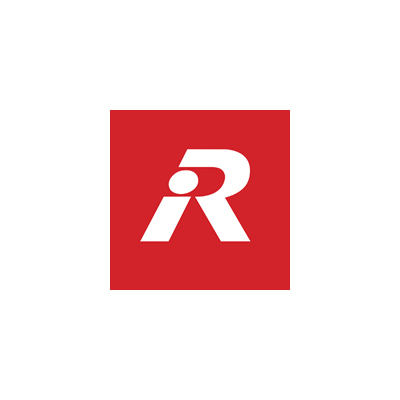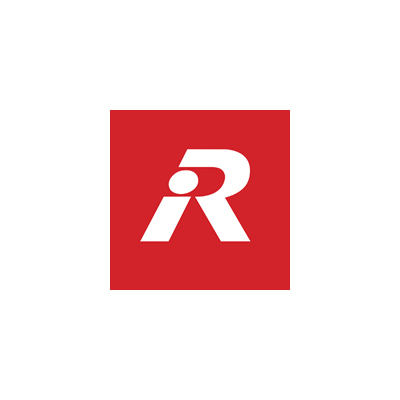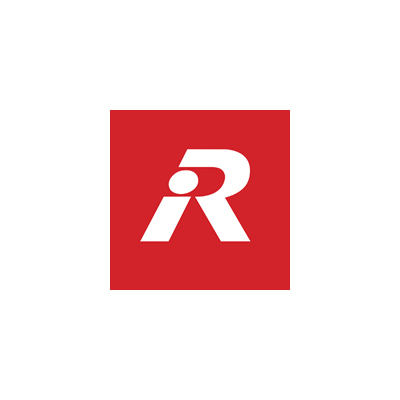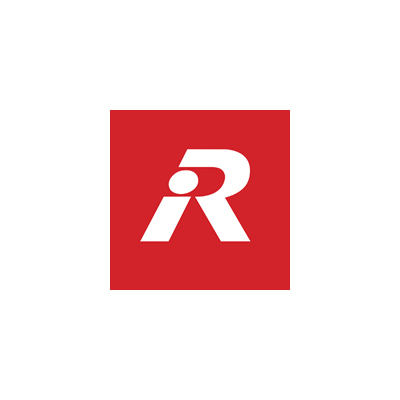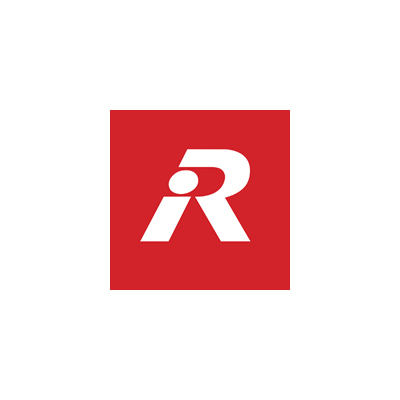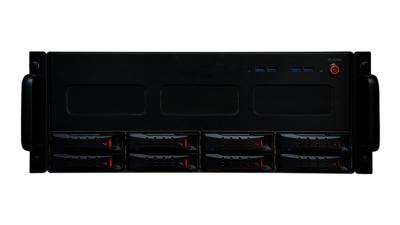 Flexible, Affordable Video Review & Analysis

The RefBox system has all the essential capabilities that you'd expect in a typical review system for officials on the courts or coaches in the locker rooms. Up to 25 cameras are in sync. It's easy to swipe through a shot on the touch-screen UI – just touch the screen to select multiple angles to compare, pinch and zoom into the shot. Easily run through the action frame by frame on the screen.

The biggest difference between RefBox and other review systems is that you can run other Simplylive applications on the same platform. That means on Friday, the system can be used for referee review at the basketball game. On Saturday, the same system can be an an All-In-One production system for the football game. During the week, the coaches can analyze players performance back on RefBox. What if you need both live production capability and official review at the same time? Not a problem – the Simplylive Production Suite has the power to easily manage both of these critical tasks.
Features
Super Motion Recording
Multiple Layouts
All Angles Pinch & Zoom
Browse, Search & Play @ Different Speeds
Remote Workflow Capable
Multiple Users​
Flexible User Roles
Export to Multiple Formats
PiP Clock Overlay Option
Keywords and Logging
Remote Controller Options
Benefits
Much more than a Ref and Coach Review system – RefBox is a great system for review… but your system can be a RefBox one day, and an All-In-One system the next day. And depending on your ViBox Server you have, you can have multiple apps working on the same system at the same time.
Easy to Use and Navigate - Your operators will appreciate the intuitive RefBox interface that can be learned and operated in just a few minutes.
Operate quickly when you need to make the right call – All cameras are in sync on the RefBox, making it extremely easy to isolate the angles you need. Once you have the right view, pinch and zoom into a shot and see the action up close.
Operators and reviewers can work wherever they want - With RefBox, you can have multiple operators working with the same footage, and multiple monitors for your reviewers.
Have all the angles you need at your fingertips – Network multiple ViBox Servers to give your RefBox operator as many as 25 different in sync angles to choose from and analyze.
Review footage when you need to…on or off the field – With RefBox, it's easy to export footage and clips for offline reviewing – and equally easily to import them back into RefBox for review at a later date.
GHT UI for Steward Review – RefBox is also available with our optional GHT user interface - a powerful yet easy to use UI designed specifically for Steward Review of Greyhound, Harness, and Thoroughbred racing.
RefBox Networked Workflow Example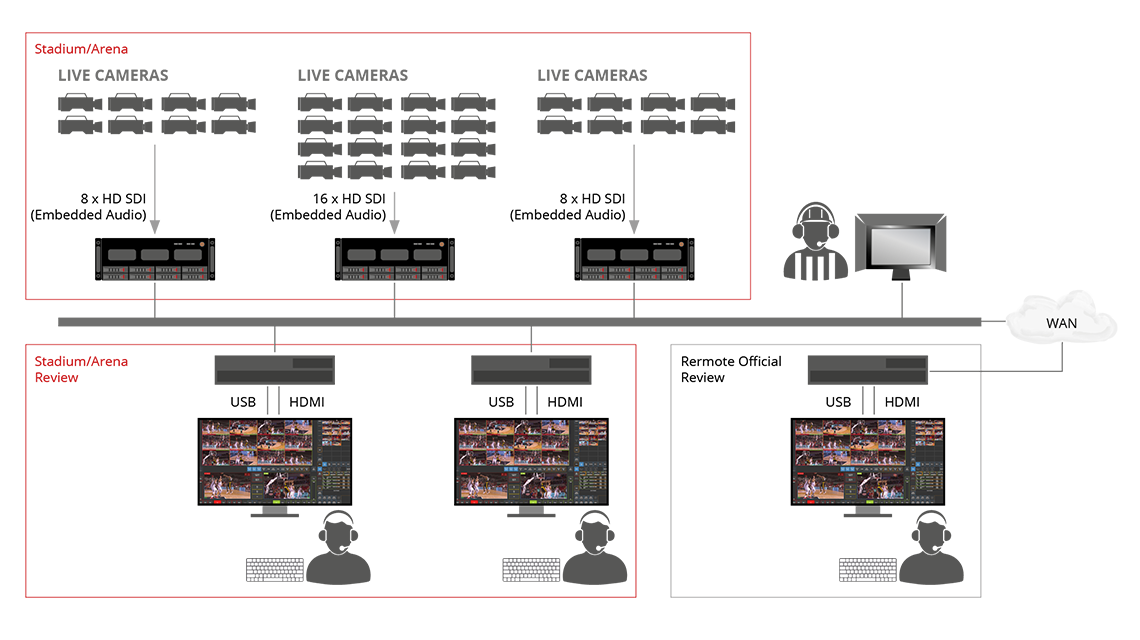 RefBox Remote Central Review Workflow Example