All-In-One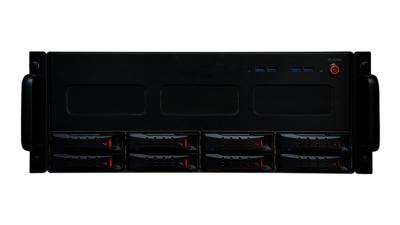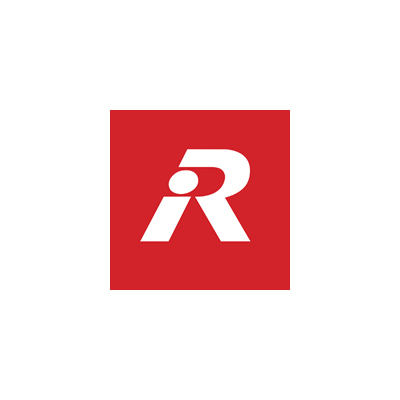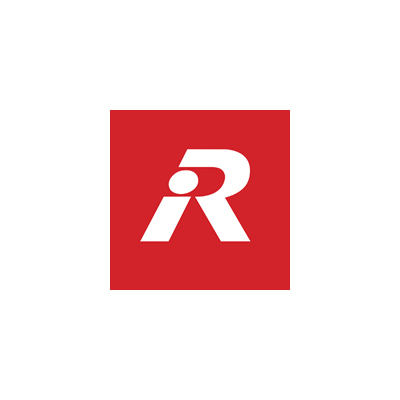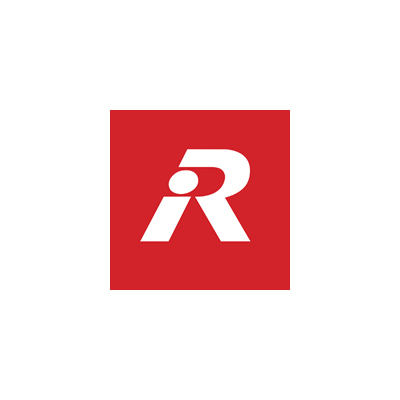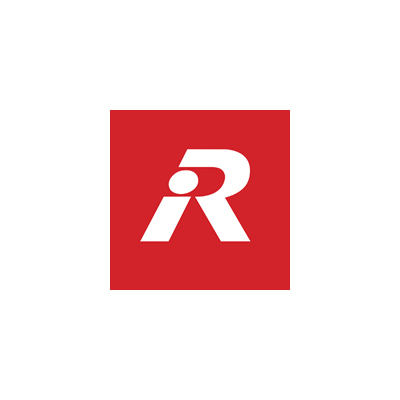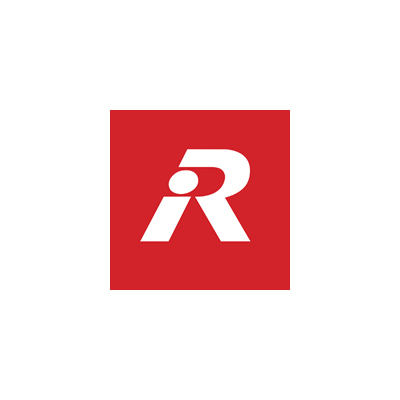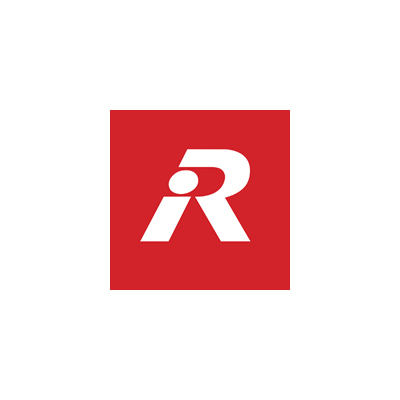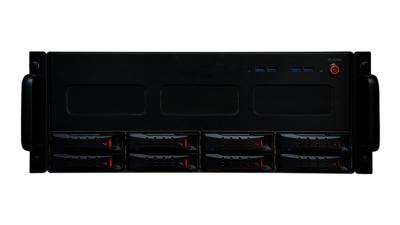 Complete, Flexible Production
ViBox All-In-One is the world's most flexible total production tool for multi-camera programs of all sizes.
How flexible, you ask? Well, on Friday, you can produce a game with just one user controlling all the main elements of live production – live switching, graphics, slow motion replays, highlights and audio mixing – while on Sunday, you can use the same solution to produce larger games that need a multi-user workflow. The first operator can be switching the show on one touchscreen, another operator is running a ViBox SloMo application, and a 3rd UI also has SloMo running for a 2nd replay operator.

​In developing the Simplylive Production Suite user interface, we studied hundreds of live production workflows and run-downs to design a system that anyone can use. We made sure that all the tools you need to tell a great story are right where you need them to be.

​Flexible. Intuitive. All-In-One.
All-In-One System Choices
Remote workflow capable

Highly scalable workflows

Up to 15 Inputs

Up to 6 Outputs

Picture in Picture (PiP)

3 keyable graphic layers

External NDI graphics integration
32 audio preset snapshots
32 manual transition macros
1000 possible playlists
Import/export of content
Keywords and logging
Keyboard shortcuts for external control options
Benefits
Create great sports with ease – Smart user interface built around a touch-screen workflow that removes the worry of operating and learning complicated equipment.
Work the way your production demands – Allows a single operator to run a complete production on a single touch-screen, or expand your workflow to have multiple operators working on up to 3 different functions in a production…
Reduce costs with Remote Production – Locate your server with the cameras at the venue, but have your operators run the touch-screens from wherever you want.
Work with best-in-class systems – Easily work with other specialized systems for graphics and audio mixing. Any NDI capable graphics system can feed in (2) keyable graphic layers. The same goes for Dante capable audio mixers feeding final mixes to A-I-O.
I/O choice means production flexibility – select SDI, NDI, RTMP, TS UDP, and native SRT sources for your inputs. You can also use higher frame rate, super motion camera sources to offer the highest quality replays.
Easily localize your programs - Send a single camera feed with clean audio downstream to the ViBox All-In-One Micro where you can add localized V/O, graphics and clips to engage more audiences across the globe.
Production back up for peace of mind - Do you need a backup system in case of an emergency? In the case of a switcher failure, you can feed the router sources to A-I-O Micro and still insert graphics and your audio mix.
Add-Ons
Xport Software
Automated or manual export of your program content to network attached or local storage for archiving and repurposing media.
Advanced Audio
Allows you to interface with select software and hardware audio mixers from Behringer and Yamaha. Also enables Dante audio integration.
BMR Software
Allows you to iso-record all of your inputs, plus clean and dirty program outputs. You can also encode and stream your production to the web utilizing standard protocols.