Rental Partner North America
In North America, Riedel does not provide direct rentals. For a list of companies who offer Riedel products, with or without an engineer, please see below.
Canada
Carbon Arc Projects Inc.
Carbon Arc Projects Inc. is a provider of Professional Audio, Video & Communications services, and equipment. Specializing in both virtual and in-person large scale experiences, our mission is to create the audio-visual foundation upon which our clients can effectively deliver a story to their audience.
Carbon Arc Projects employs a range of skillsets to serve a wide variety of industry applications including, but not limited to; Media Server Programming & Operation, Projection Mapping, LED & xR deployment, Communication Systems and 'AV over IP' integration. Our service offerings include system design, deployment & consultation for all of the above.
HQ - Cambridge, ON – CANADA
Phone (416) 904-0673
Solotech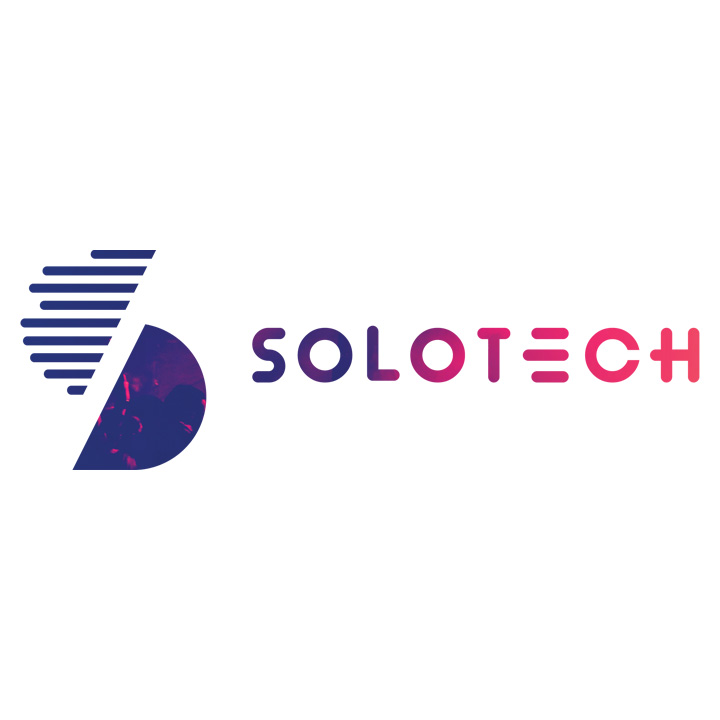 Choose Solotech for the design, planning and flawless execution of your one-off events or entire tours. We give you access to the best entertainment technology and audiovisual specialists along with state-of-the-art equipment, so you can dazzle your audiences. Anywhere in the world, from concept to standing ovation, on-site or on the road, we work closely together collaborating on every detail to realize your production. Whatever and wherever your stage, room or show, we are committed to making your project impressive, unique and nothing less than spectacular.
www.solotech.com
Locations worldwide
1-877-514-7656
info(at)solotech.com
Transmission Squelch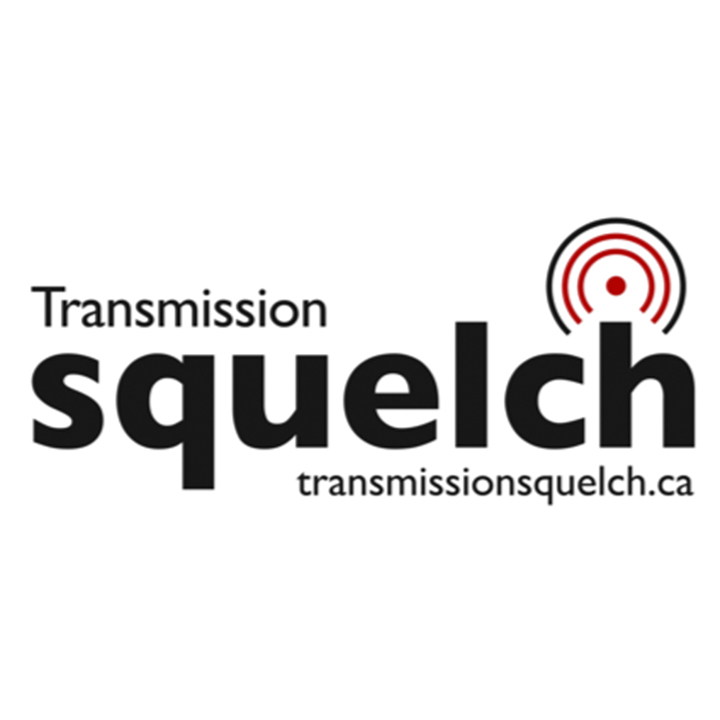 Based in Montreal, Transmission Squelch is awireless specialist. With a decade of experience in many fields such as live shows, corporate events, sports, and television, we are renowned and recognized by the creativity of our solutions.
Transmission Squelch provides custom solutions to make your project successful. Through the years we have developed a unique approach to the different challenges facing wireless technologies. Each client has their own unique solution. That's the way we work!
HQ - Montreal, Canada
(844) 778-3524
Mexico
CREA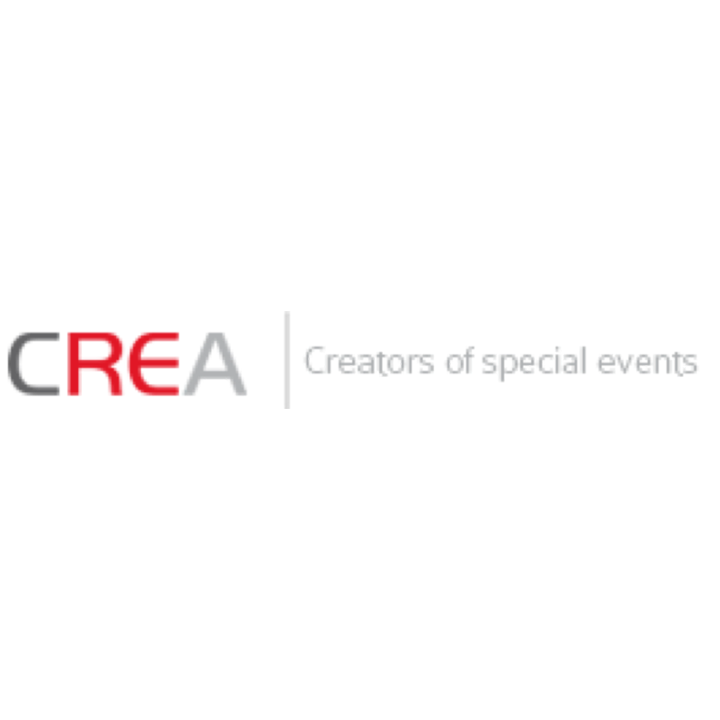 In CREA we know, we can and we want. We have the capacity to undertake even the most complex projects with cutting-edge work teams both at technical and professional level. CREA is composed of large multidisciplinary teams that provide all their expertise to serve our projects. Talent committed with different specialty areas that work hand in hand to offer creative and timely solutions. We really like being tested by our customers. Each year, in CREA, innovative projects which challenge the industry´s status quo are carried out, making use of ad-hoc methodologies, flexibility in work teams and pioneer concepts.
HQ: Mexico City, Mexico
(0052) 11050300
SAE
SAE is a Services, Rental and Sales company specialized in professional audio, video and communications equipment for corporate events, brand experiences, broadcasting and technology implementation support.
We are highly motivated to make a positive impression on audiences. We understand that developing successful events in close collaboration with our customers produces long-term relationships of trust and commitment.
Our philosophy lies in making every single project we get involved in the greatest possible experience while providing the most efficient solutions available. We love what we do, and this always leads us to find the best alternatives available to meet our objectives, impacting in a positive way all the people we reach with our work.
We are a passionate group of people guided by our principles of honesty, integrity, commitment and teamwork.
Our reputation has allowed us to develop relationships with manufacturers and distributors of the best technology brands worldwide. Our proposals always include products that meet the most demanding expectations.
Innovating at each event is a need, but being supported by the best brands, for us, is a must.


https://www.serviciosae.com.mx/

rental(at)serviciosae.com.mx

+52 5612900279

CDMX, México