MuoN & FusioN Encode/Decode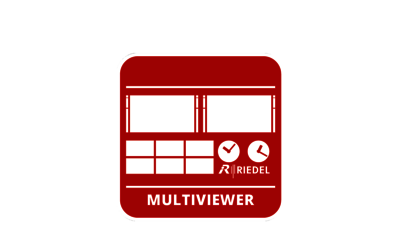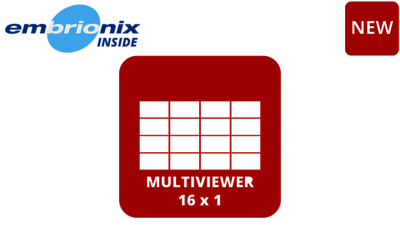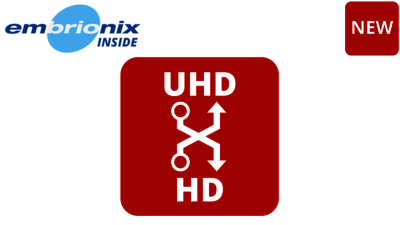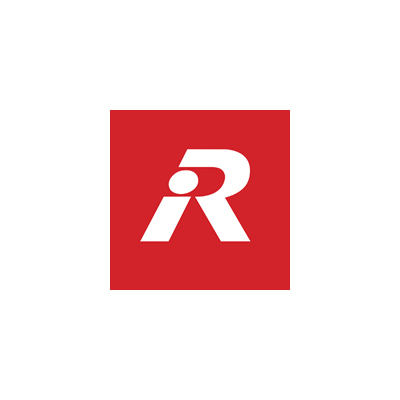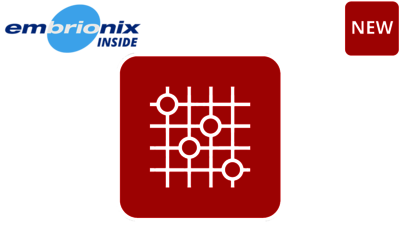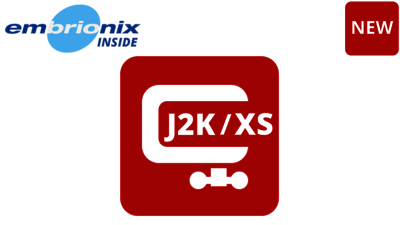 JPEG-XS Encode/Decode Apps
Riedel's JPEG-XS Encode/Decode App suite can be used with MuoN SFP or FusioN standalone hardware. It is the ideal solution for remote production or internal distribution applications, where signals must be exchanged across narrow bandwidth networks.
The JPEG-XS App can encode any HD/3G/UHD SDI or ST2110 stream set into JPEG-XS transported via ST2110-22.  The solution is also available as a decoder from JPEG-XS to SDI or ST2110. 
The CODEC (ISO/IEC 21122-3) process provides compression rates ranging from 4:1 to 12:1 and features ultra-low latency coding/decoding and near lossless picture quality. Based on wavelet intra-frame technology, this low-weight algorithm uses only few lines to encode/decode the video in a very constant bit-rate, which makes it very efficient even with large size UHD images. The solution is compatible with other JPEG-XS using the "High Profile" implementation.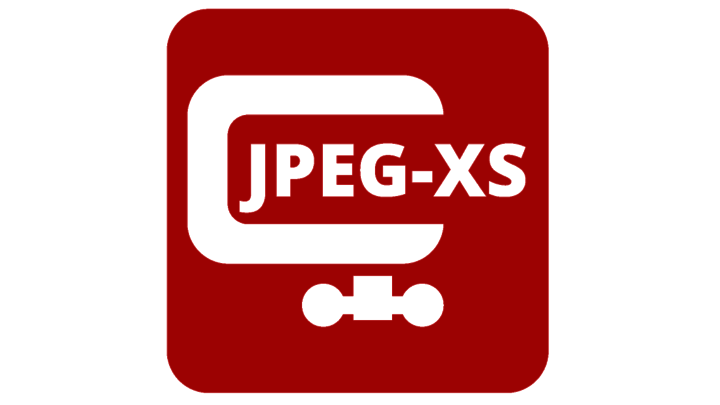 Features:
Dual channel encode or decode
Selectable from 50 up to 2000Mbps bitrates
IP native encoding ST2110-22
YUV - 4:2:2 - 10 Bits
Support of HD, 3G and UHD formats
Typical processing delay of 10 lines at encode and 10 lines at decode
Also includes ST2110 gateway
ST2022-7 Class A
Interoperates with other JPEG-XS CODECs
Simple RESTful API for third party control system
Available with Ember+ control API
Benefits:
Allows exchange of UHD/3G/HD signals through a 1GE MPLS network without impacting the quality of the image and live operation
High density, low weight and power