Ingest Recording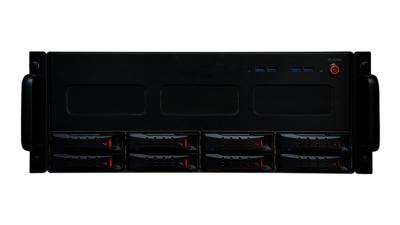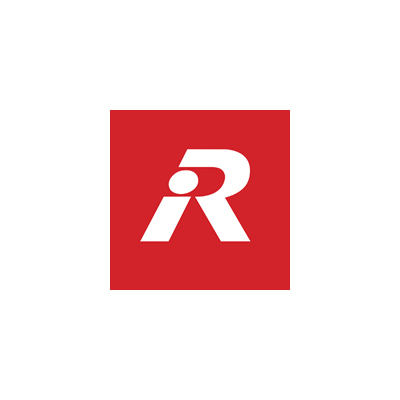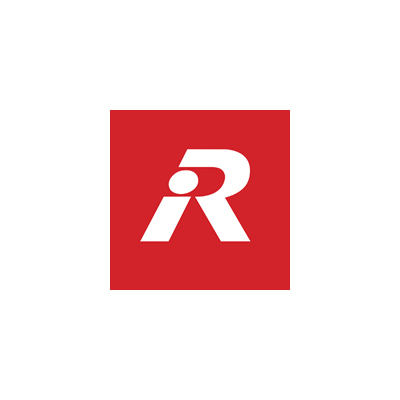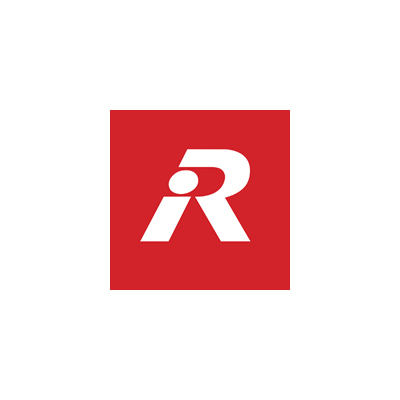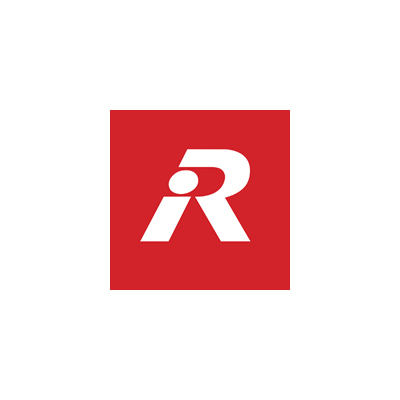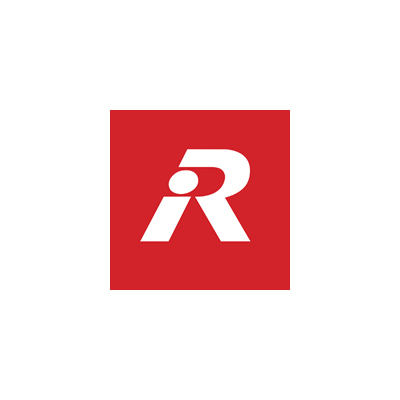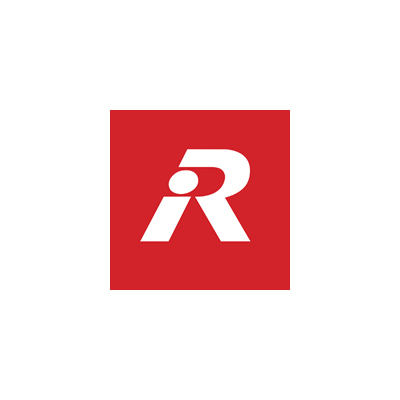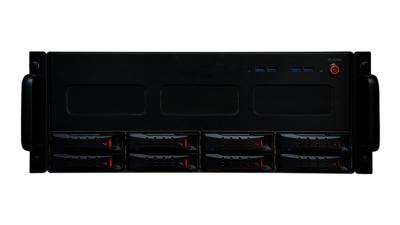 Flexible & Integrated Master Recorder

The ViBox BMR master recorder offers a flexible set of features going far beyond the average master and ISO recording system. With BMR 4K, BMR8 and BMR4, there are three different bundles to choose from, depending on whether 8-channel, 4-channel, or 4K ISO and master recording is required.

ViBox BMR is fully integrated into the Simplylive Production Suite. Depending on which ViBox server you have, BMR can be running transparently on the same system and recording at the same time as other Simplylive applications. Or use that same ViBox system to run other Simplylive applications...like multiple ViBox SloMo applications, or SloMo with a RefBox Review application.

ViBox BMR doesn't just record locally. It can record to network-attached storage, FTP sites and live stream to the web – all at the same time.
Features
Simultaneous multi-destination recording including local RAID storage, Network Attached Storage or FTP
Simultaneous web streaming - H.264 and H.265 codecs utilizing RTMP or HLS
Primary Record Codec - DNxHD and other flexible options
IP ready with SMPTE 2022/6 and TR-03
Remote Workflow and Multi-Application Capable
Benefits
Do more than master recording - Can be used as an ISO recorder for post-production and a master recorder for the clean and dirty feeds, but also to stream live to different web formats – all at the same time.
Store where you want, when you want - Simultaneously capture recorded media locally, onto removable storage, onto Network-Attached Storage or record to FTP destinations.
Be ready for IP - Whether it's 1080i or 4K content, BMR is IP ready, utilizing SMPTE standards.
Stream to multiple locations simultaneously and save time and money – Use ViBox BMR as a live streaming device, delivering multiple feeds in various bitrates and multiple formats. Supports the latest H.264 and H.265 codecs utilizing RTMP or HLS streaming protocols.