MuoN HDR Converter App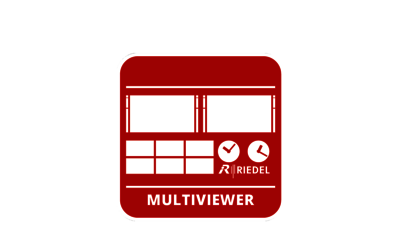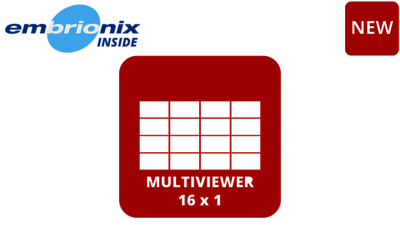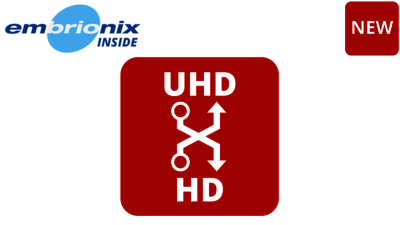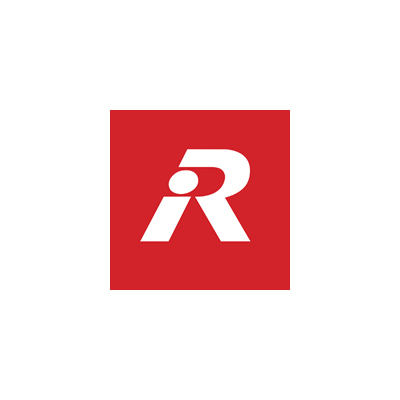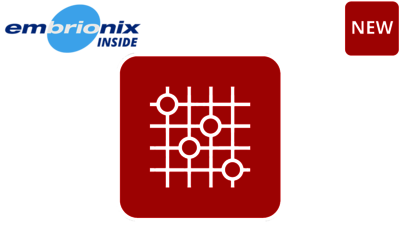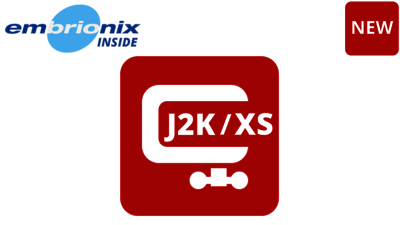 High dynamic range (HDR) elevates image quality to the next level. Viewers of HDR video appreciate improvements in highlights, better contrast, and deeper, more realistic colors or, simply put – a much better and lifelike experience.
In production, your equipment might not be entirely HDR ready, which is why signals need to be up/down or cross converted at many places throughout the system. And even if all your hardware is HDR ready, there's still a need to produce SDR copies, since most viewers don't have an HDR TV set just yet.
The Riedel HDR App provides compatibility between the multiple SDR or HDR signal formats inside a live production environment. The conversion happens in real time using 3D LUT (Look-up-table) color transformation using variable file resolutions including 17x17x17, 33x33x33 and up to 65x65x65. Users can simply select the 3D LUT cube file defined for the color transform they need. The solution comes with a set of commonly used cube files provided by the BBC and NBC, but users can also download their own cube files.
Cube files cover the conversion between SDR and HDR or HDR to SDR and even HDR to HDR with different standards such as PQ, HLG or Slog3.
The App can run on the IP-to-IP MuoN B converter housed in a VirtU-32 and can provide up to 32 HDR conversion channels within a single rack unit.
Features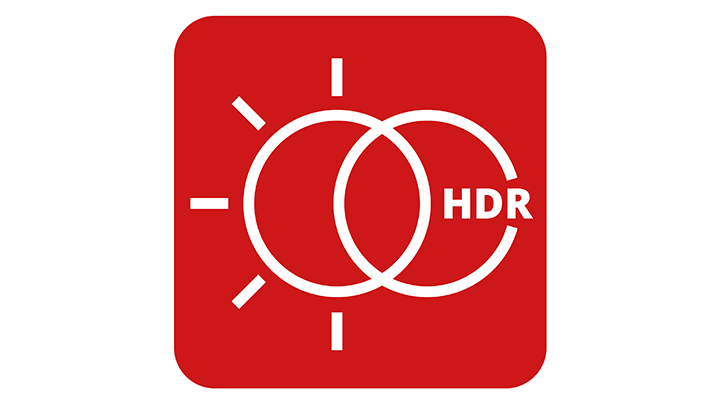 ST2110-20 IP to IP MuoN B solution
High quality tetrahedral 3D LUT conversion
Color space conversion BT-709, BT.2020, BT2100
Support of SDR and HDR with HLG, PQ and Slog3 standards
Can process 17, 33 and 65 cube file definition
Includes 20+ pre-defined 3D LUT files provided by BBC and NBC
Users can download and use their own cube files
Native support of HD/3G and can support UHD with additional Add-on license
Support of ST2022-7 Class A and D
Clean switching
25GE host rate SFP
Controlled and configured via MN SET software
Third party interface through a RESTful, NMOS or Ember+ APIs
Benefits:
Highest density
Fully robust and redundant solution