Control Panel App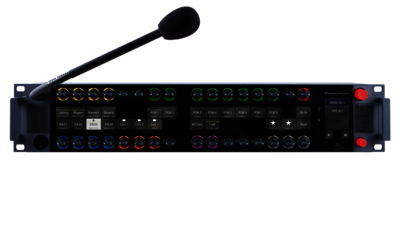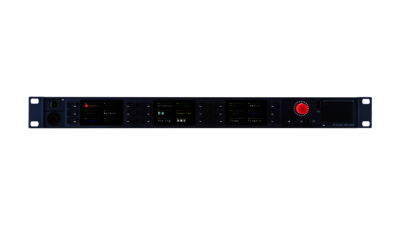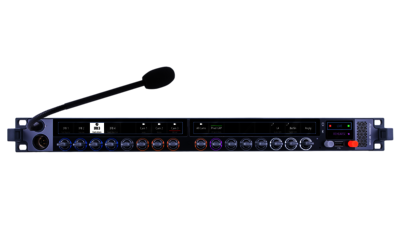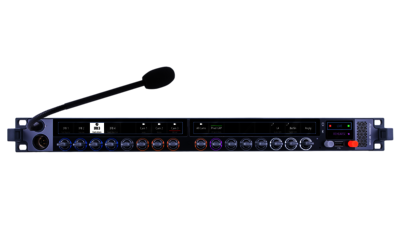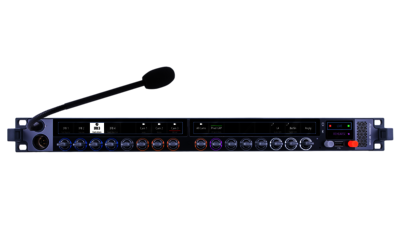 Control Panel App (1200 Series)
Workflow Control with the Control Panel App
With the Control Panel App, 3rd party control, monitoring, and automation systems can be adapted to the SmartPanel's easy-to-use and highly intuitive user interface. Its feature set is surprisingly simple but incredibly powerful. Users can trigger actions in 3rd party systems with the panel's keys, rotaries, LED's, & displays and get visual feedback on configuration status and changes via colours, labels, and icons on the displays and LEDs. The Control Panel App is built on open NMOS standards for easy interoperability and scalability. Key to this is the NMOS IS-07 standard which allows the exchange of event/state information (e.g. the press of a button or the colour of an LED) across systems of different vendors.
Key Benefits
Based on open NMOS standard. No support of a proprietary protocol needed
Multiple 3rd party vendors are supporting CPA
Connect to more than one 3rd party system at the same time
3rd Party control of lever keys, rotary encoders, displays & LEDs
Infinite possibilities to customise your own workflow
App runs in standalone or in parallel with other Apps on the SmartPanel
Efficient use of hardware, save 1 to 2RU of rack space
Please contact your local sales representative or systemconsulting(at)riedel.net
Why NMOS?
For Discovery, Connection and Control we use the AMWA-NMOS standards as the API for the Control Panel App.
NMOS IS-04: Discover - available sources within your network (e.g. "lever key #1")
NMOS IS-05: Connect - sources to destinations (e.g. "lever key #1 is connected to "input control")
NMOS IS-07: Event & Tally - send state and state change information (e.g. "lever key #1" is pressed -> change input control from "Input A" to "Input B")
Each 3rd party device supporting NMOS will be able to natively use the Control Panel App. That can be a broadcast control system, automation system, control system, scheduling system, monitoring system or even a proprietary NMOS application.
CPA can connect to even more than one control system at the same time because of the open NMOS standard.
Supported Vendors
We have worked together with the following industry partners to support the Control Panel App and integrate it into their products. We will gladly support any other vendors who want to integrate the Riedel Control Panel app into their system.
Please contact these vendors directly about the workflow you want to implement.