Signal Contribution (JPEG-XS)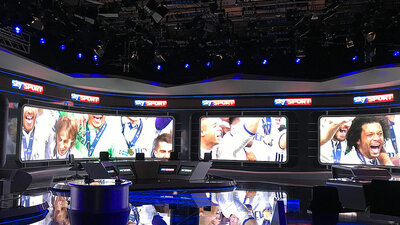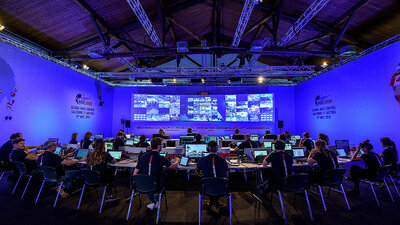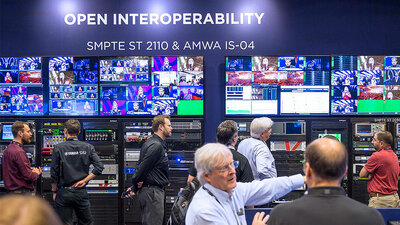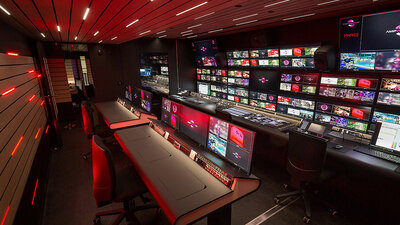 Signal Contribution using JPEG-XS
Starring: MuoN and FusioN Products
Riedel enables the transmission of feeds between different locations for contribution or for live remote production with the introduction of its JPEG-XS encode/decode solution, processed inside MuoN SFP miniature pluggable devices.
This product establishes the mark by combining the gateway conversion to or from IP ST2110 with the encoder and decoder, while also providing SDI connectivity.
The ultra-compact Riedel solution is available with the VirtU 32 1RU Media Hub or via the miniature standalone FusioN frames.
KEY BENEFITS
Highest density in the market; 64 encode/decode channels within a single RU
Agile & repurposable software-defined hardware
Support of JPEG-XS CODEC
Provides ST2110 and SDI I/Os
Fully configurable compression scheme & bitrates including loss-less compression
Fast and loss-less transmission
Remote Production Solution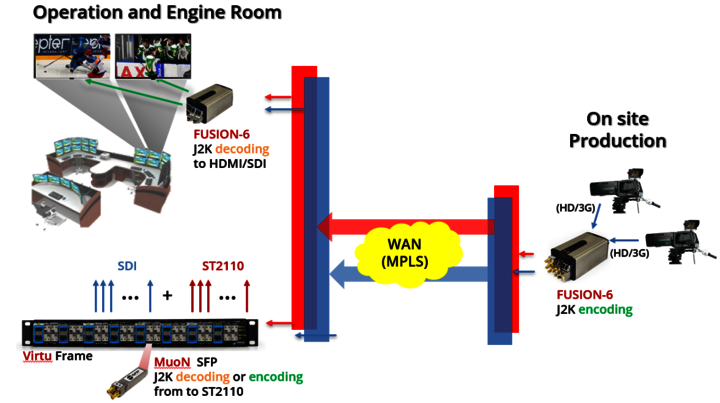 Redefined JPEG-XS encode/decode
Riedel empowers its miniature SFP and standalone box design to offer a solution tailored to remote production applications. The product makes no compromises on functionality and uses the most compatible core implementation by INTOPIX.
Features:
Simultaneously provides SDI and ST2110 connectivity
In-band control via RESTful and Ember+ protocols
JPEG-XS over ST2110-22
Supports ST2022-7 (Class A)
Lossless picture quality
Integrated frame synchronizer
YUV - 4:2:2 - 10 Bits
Ultra-low latency with 21 lines of delay (encode/decode)
HD/3G and UHD formats
Selectable bitrates