Web Multiviewer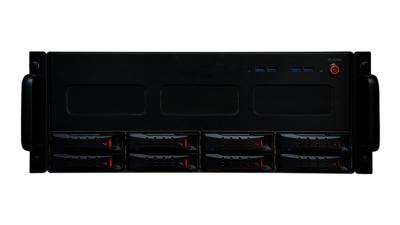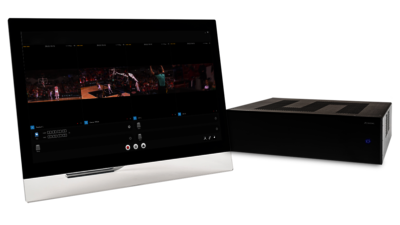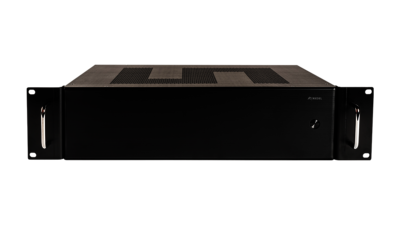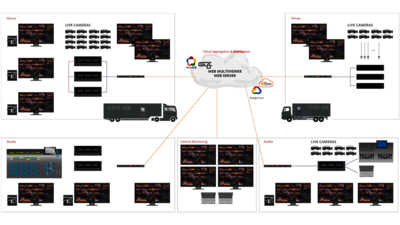 The Simplylive Web Multiviewer solution is a micro-services platform that offers low latency, web browser video and audio multiviewers. The Web Multiviewer brings easy setup and distribution for all of your video and audio feeds to local and/or remotely located users.

The main process includes:
Low latency encoding
Multiviewer layout design with audio and video selection for each layout
Integrated web server for the low latency distribution of the different selected multiviewer outputs

​These micro-services can be deployed on premise, in private data centers or in public clouds (AWS, Google cloud, Microsoft Azure…). The Web Multiviewer architecture offers ultimate flexibility and scalability as its microservices can be split and installed across multiple instances.
With its web browser configuration that can be managed from anywhere, the Web Multiviewer offers an unprecedented flexibility and ease of use. The multiviewer integrates input sources in various format like SDI, 2110, NDI® (w/wo alpha), SRT, RTP, RTMP, TS-UDP for the video and embedded in SDI, 2110, NDI®, SRT, RTP, TS-UDP or in discreet AES67 or Dante® streams for the audio. On-air tally and UMD channel identification are also integrated thru TSL5 protocol.

Each video and audio source processed in the system can be allocated and monitored in any multiviewer output. The multiviewer layouts are fully user-definable through various templates offered within the web configuration tools. There is no technical limitation on the number of layouts and outputs that can be created with the Web Multiviewer – its capability and power are managed by the web server capability and the network infrastructure.

Benefited by the WebRTC capability, the multiviewer can be viewed on any PC, mobile phone, tablet or connected screen through the local IT network or through the web.

As security is an essential topic in IT infrastructure, the Web Multiviewer is built with all guarantees required by industry specialists. These requirements include encryption for all audio and video signals as well as IP Allow List, IP Deny List and waiting room option to offer state-of-the-art capability in terms of security and accessibility.
The Web Multiviewer web server can be deployed in a cloud instance to connect to multiple venues, studios and other production locations. The sources from these locations can be aggregated to the cloud web server and allow for any combination of multiviewer layouts to be created and made available for web browser access. This aggregation and distribution workflow shows the level of power and scale this software micro-services model can provide!
FEATURES
H.264 with WebRTC for ultra-low latency visibility
Encode a minimum of 16 video sources per micro-service servers
Supports up to 16x encoding micro-service instances simultaneuosly
Support a maximum of 256 video, 32 GFX NDI® sources and 5,120 audio sources
Benefits
Multi-format flexibility regarding video and audio sources
Easy to deploy and implement
Highly scalable from a 16Ch to 256Ch video sources
Multi-layout capabilities
Secure access