We are Riedel
We live for media production and global events, providing intercom systems and fiber-based networks for the distribution of video, audio, and data signals. Whether in studios, stadia, theaters, convention centers, or cruise ships – Riedel solutions power events and broadcasts around the world, every day. 
Products by Riedel Communications are built on leading-edge technologies that leverage both hardware and software to create customizable and scalable solutions. We also provide rental services for radio and intercom systems, event IT solutions, as well as fiber-based and wireless signal transmission for events and installations of any size. For over three decades, Riedel technology has been used in numerous international events, including major festivals and esports tournaments, Formula 1 races, World Championships and the Olympic Games.
Our experiences from thousands of events enable us to design tailor-made, scalable networks that pave entirely new paths to success for productions of all kinds. With our 360-degree solutions, which combine powerful media networks and intercom systems with a comprehensive portfolio of IT and security solutions, your production is geared up for the future.
Managed Technology Projects
Riedel Signal Backbone
Riedel's Managed Technology division supplies turnkey solutions based on a scalable signal backbone. As a technology partner, we do not only deliver a unified infrastructure for communications, media distribution, safety and security, but provide systems integration, consulting and monitoring solutions.
With a variety of visionary manufacturers, service companies and development hubs joining the Riedel family of solution providers in recent years, the Riedel Group is now equipped to deliver integral turnkey solutions for event productions of any scale.
With Riedel, you get everything from a single source – which may lead to considerable savings and synergies.
Our Partners
Riedel Networks
Riedel Networks is an international network provider offering corporate networks and real time audio & video services via its own MPLS based network worldwide. The company is solely focusing on building and operating data communication network services, tailor made to the needs of its customers.
Founded 2001 in Butzbach nearby Frankfurt the company today runs an extensive and scalable Cisco homogenous network with 40+ points of presence worldwide. It serves 150+ multi-national customers across all vertical industries in 65+ countries. Our outstanding customer service is the basis for a solid customer loyalty.
Based on our long-lasting experience serving highly discerning customers e.g. in events such as Formula One, German Touring Car Masters or the Olympic Games we understand how important highest quality and flexibility is to run a successful business. We always work in partnership on eye level with our customers and our suppliers. Our references speak for us.
EvoCount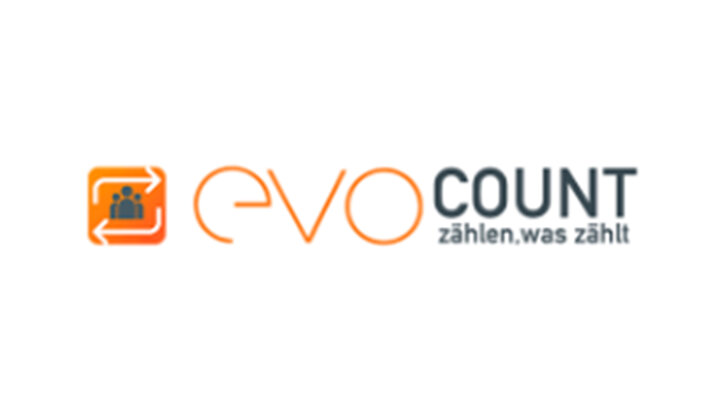 Never before has the use of state-of-the-art technology for visitor counting, counting customers, recording visitor flows or for traffic counts been as simple and inexpensive as with EvoCount. Through the flexible application of laser scanners, digital hand click counters, stereo camera systems or admission solutions with buttons, EvoCount offers a solution adapted to the problem. Whether for sales funnel optimization, crowd management, retail or large events. Security and sales optimization thanks to one system. Of course we also integrate your existing surveillance systems as well as turnstiles or ticket systems.
So that you count what counts for you.
Guest-One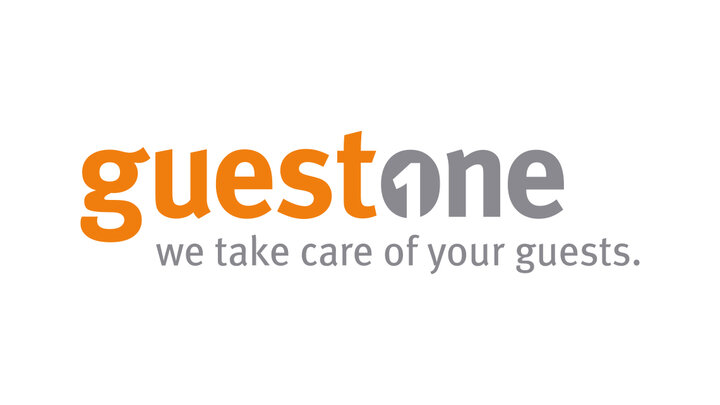 Guest-One is one of Germany's biggest providers of software and services in the area of participant management and offers bespoke solutions for the most demanding projects.
Guest-One assists you in the early planning and setup phases of your project. An appointed contact also supports you throughout the entire registration phase. After the event, Guest-One automatically generates comprehensive reports and evaluations that help the assessment of the event and flow into the planning of forthcoming projects.