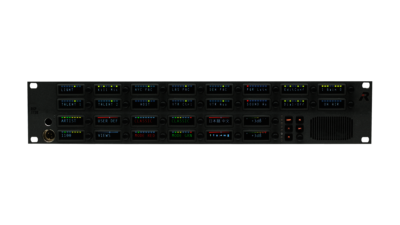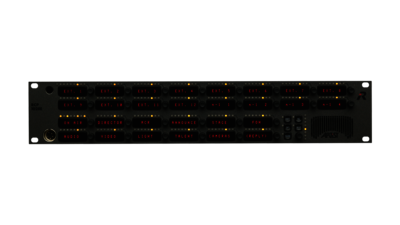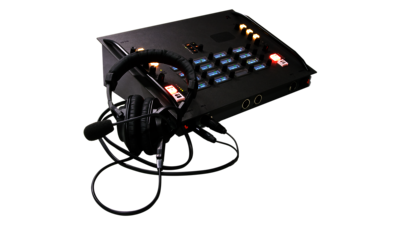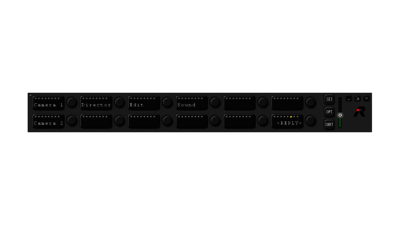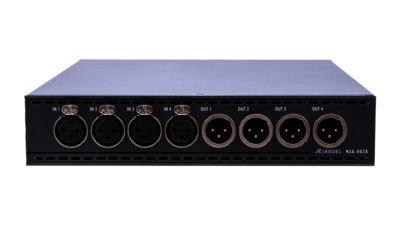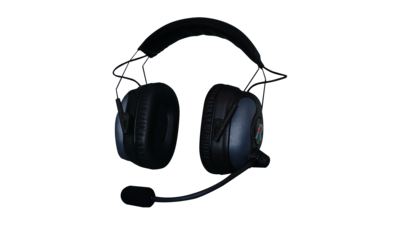 The Riedel Virtual Panels allow a regular computer or a mobile device to function as an intercom control panel in combination with any Riedel digital matrix intercom system.
The communication between the matrix and the virtual panel is handled via the VoIP- 108 G2 client card.
Software
VCP-1004 - Free Virtual Key Panel
Virtual Control Panel with 4 digital keys.
To download your free Artist VCP-1004 Virtual Control Panel please log in to myRiedel.