Culture Solutions
From Wacken to Riad, from Edinburgh to Sydney. Wherever people come together to celebrate, we are there to ensure a thrilling and safe experience for your guests.
Many large festivals have evolved from smaller events and have therefore had little chance to really master the major challenges of professionalization and digitization. And this is where our unified solutions come into play: Drawing from our experiences with thousands of events, we design customized, highly scalable networks that will pave entirely new paths to success for your festival. Incorporating media distribution, intercom, and a comprehensive IT & security solutions portfolio, our 360-degree approach will greatly increase efficiency and enable your event to keep growing towards the future.
The Riedel family of solution providers is here to take your event to the next level!
SELECTED REFERENCES
Eurovision Song Contest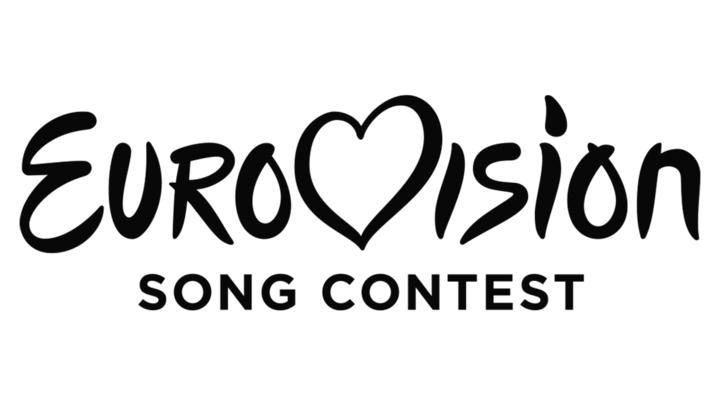 The history of the Eurovision Song Contest began as the brainchild of Marcel Bezençon of the EBU. The Contest was based on Italy's Sanremo Music Festival and was designed to test the limits of live television broadcast technology.
The first Contest was held on 24 May 1956, when seven nations participated. With a live orchestra, the norm in the early years, and simple sing-along songs on every radio station, the Contest grew into a true pan-European tradition.
Sadler's Wells

Sadler's Wells is a world-leading creative organisation dedicated to dance in all its forms. With over three centuries of theatrical heritage and a year-round programme of performances and learning activities, our mission is to make and share dance that inspires us all.
Our vision is to create, through dance, a depth of connection beyond borders, cultures and languages, so we see ourselves in each other.
Electric Love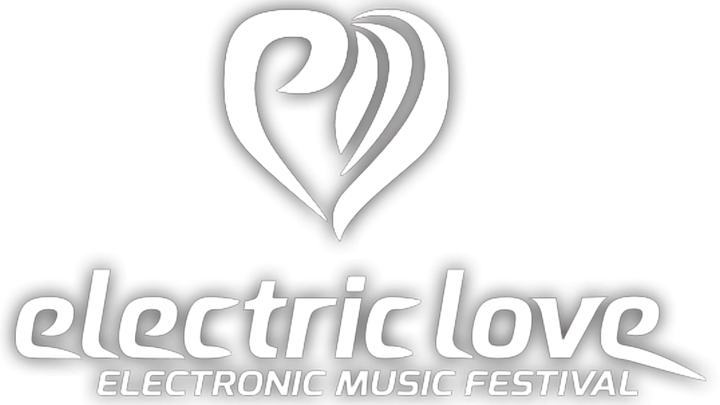 About 100 years ago, art, culture, music and creativity had a boom after the so-called "Spanish flu". The long period of abstinence has triggered historical events. The 08, 09 and 10 July 2021 will go down in history as the date of THE festival with sunny days and hours of love and happiness. Those will be the stories we will tell later in our lives. The first Electric Love Festival after this challenging time, a milestone in electronic music history: #EditionOne