Corporate & Government Solutions
For many corporate and government applications, it is essential that the technology deployed provides a high degree of versatility and reliability, and is also a solid investment for the future.
The vision of a unified system for distributing video, audio, and control signals becomes reality due to Riedel's efficient, reliable, and flexible signal transport and communications solutions, that are engineered for demanding scenarios.
Backed by an experienced team, Riedel delivers the performance necessary to put on creative and innovative corporate and government installations and events.
Customers such as The French National Assembly as well as Swiss Re, the world's second-largest reinsurance company, rely on solutions of Riedel, that redefine media infrastructures with flexibility, security, and quality.
SELECTED REFERENCES
Adelaide Convention Centre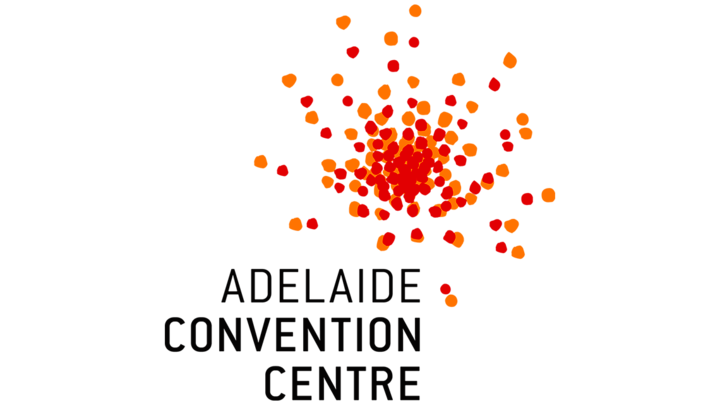 Fresh from a $397M redevelopment, the Adelaide Convention Centre (ACC) is one of the world's most modern, flexible and technologically advanced venues. Comprising three distinct yet seamlessly integrated buildings, the Centre spans 20,000sqm of multi-purpose space. The venue's East Building features a state-of-the-art Plenary offering tiered seating for more than 3,000 people or 3,000sqm flat floor space for banquets and exhibitions. Its combination of hinged seating, operable walls and rotating seating drums allow the Plenary to be arranged into more than 15 different configurations. In addition to its modern facilities, the Centre is known for its creative menus, expert service and innovative technologies.
The ACC is positioned at the heart of Adelaide's Riverbank Precinct, just 15 minutes' drive from the Adelaide International Airport. In the midst of a multi-billion-dollar rejuvenation, the Riverbank Precinct is where the city's cultural, sporting, education, medical, conference and entertainment zones merge, helping make Adelaide Australia's Convention City.
Assemblée nationale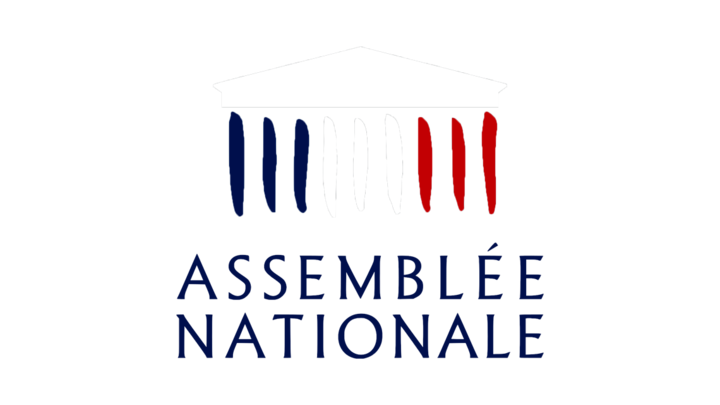 The history of France's Parliament over the last two centuries is closely linked with the history of democracy and the chequered path it has followed before finding its culmination in today's institutions.
The French have regularly elected their representatives since 1789, but how they have elected them and what powers they have given them have varied considerably over time: periods in which parliament was in decline generally coincided with a decline in public freedoms.
The names given to Parliament are not without significance. `National Assembly' was the name chosen in the fervour of 1789, but it failed to reappear (apart from the short episode of 1848) till 1946. In the intervening years, designations of varying degrees of dilution (`Chamber of Representatives', Legislative Body', `Chamber of Deputies') reflected the reticence hostility even of those in power towards the principle of the sovereignty of the people.
Swiss Re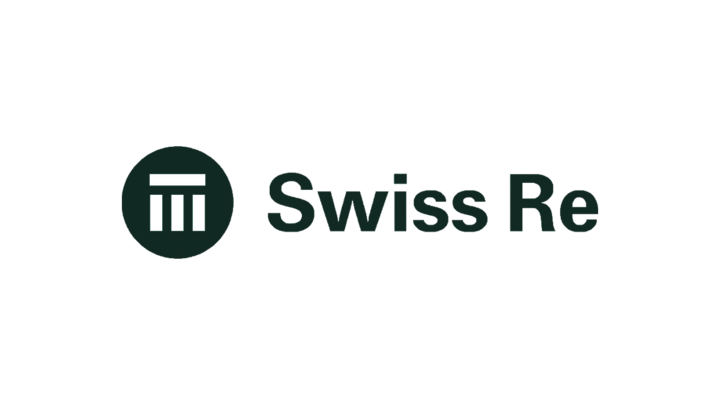 The Swiss Re Group is one of the world's leading providers of reinsurance, insurance and other forms of insurance-based risk transfer, working to make the world more resilient.
We have a distinct mission: Together, we apply fresh perspectives, knowledge and capital to anticipate and manage risk. That's how Swiss Re creates smarter solutions for our clients, helping the world rebuild, renew and move forward. Today 75% of insurance risks – from natural catastrophes and climate change, to ageing populations and cybercrime – remain uninsured. We aim to change that.
Headquartered in Zurich, Switzerland, where it was founded in 1863, the Swiss Re Group operates through a network of around 80 offices globally. Our approximately 14,500 employees provide a wide range of technical expertise, enabling us to develop unique solutions and drive growth. Swiss Re is organised into three Business Units, each with a distinct strategy and set of objectives contributing to the Group's overall mission.