MuoN & FusioN Multiviewer Apps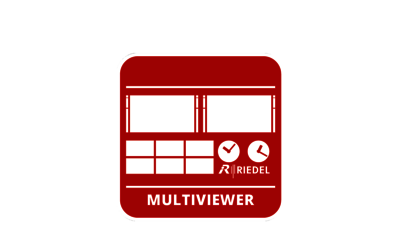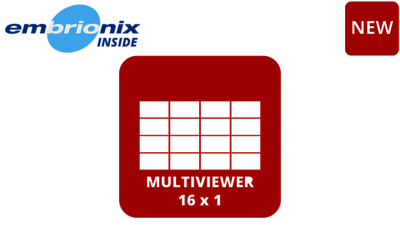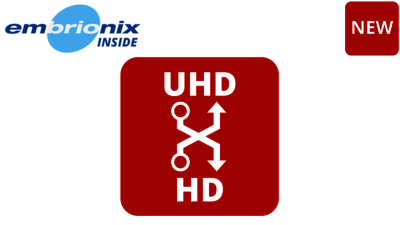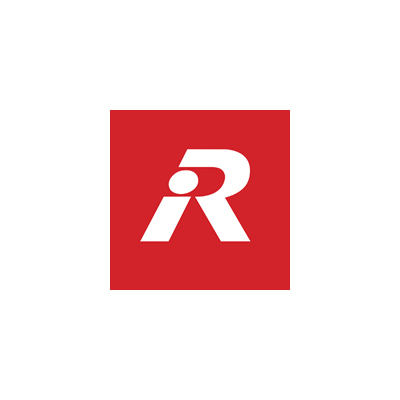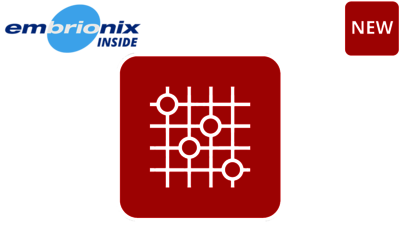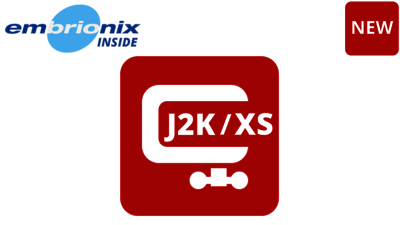 ST2110 IP Multiviewer Apps
Riedel's ST2110 IP Multiviewer software can be used inside software-defined MuoN SFP or standalone FusioN 3/6 platforms. A single device can ingest up to 16 HD ST2110-20 streams to create various mosaic view with up to 16 Picture-in-Picture (PiP). Each monitor can include a dual set of under monitor displays. Tallies can be provided by various API interfaces with full color control over UMD, border and individual tally indicators. Dynamic text labels can be used to on-screen report the source format. The product comes with various layout templates which can be recalled with your specific source assignment and tally behavior through MediorSet configuration tool. The 16x1 Multiviewer App multi-tap filtering and scaling engine delivers fine video details allowing even small texts in content to be readable. The fast processor delivers the mosaic within one frame of time.
Versatile mosaic output
The Multiviewer can be set up to provide any of 1080i, 1080p or 2160p UHD mosaic output in SDI or re-encapsulated as a new IP ST2110 stream. The software allows full rendering of one UHD signal in a full screen mode.
Highest density in the market
The solution provides up to 32 Multiviewer 16x1 within a single RU of space. Mosaic are re-routable as IP stream in the network and can be deliver to HDMI monitor using FusioN miniature converters.
Over 16 PiP per display
This ST2110 Multiviewer solution leverages the use of standalone converter with support of quad link SQD to single link to produce mosaics including up to 64 images on a single display.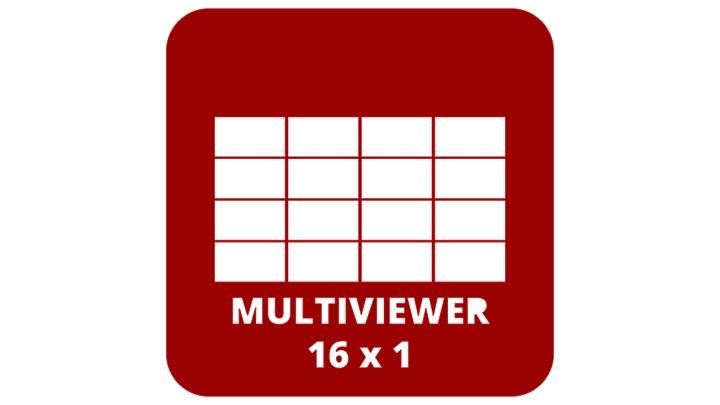 Features:
16x ST2110 video input streams
High quality multi-tap scaling engine
Stream locking ST2110 inputs, support non-genlocked or PTP referenced signals
Mosaic available in SDI or ST2110 stream (1080i, 1080p and 2160p)
Support of ST2022-7 Class A
25GE on host App
Simple RESTful API for third-party control system
Available with NMOS or Ember+ control API
Tallies and dynamic labels supported through Ember+ and TSL
Benefits:
High density, low weight and power
Simple to use
Accurate monitoring for live production